Document Translation
Ket-Go Translation covers text and audio dubbing translation so you can reach a wider audience who may be missing out on what you have to offer.
Document
Translation
With the growing need to cater to a more international speaking client base, having important writing materials in different languages is business necessity and in some states a requirement. From contracts to hard copy books, all available in dozens of languages. Examples Include:
Contracts
Handbooks
Medical Documents
Legal and HR Documents
Informational Handouts
Reports
Hard Copy Books
Website Translation  
Is your business planning on going International? Do you find yourself wanting to segment into a whole new language market? Not only can your website be replicated into other languages at the touch of a drop down but you can receive professional business consultation on targeting markets outside the american business culture. Examples Include:
Websites
Blogs
White Papers
eBooks
Infographics
Charts
Maps
Looking for 

Accurate

,

Timely

and

Confidential Services?
Graphic Materials
Whether you are a medical practice or a real estate agency, informational/sales materials are still an important aspect for face to face interactions. Bring your personal touch to an untapped audience. Examples Include:
Sales Brochures
Information Guides
Business Cards
Flyers
Mailers
Audio Dubbing  
Audio Translation will make your podcast, YouTube video or audio book accessible to thousands more who would benefit from your business. Breach language barriers and connect with a new audience. Examples Include:
Podcasts
Animation
Audio Books
Video Dubbing
Webinars
Commercials
Languages include but are not limited to: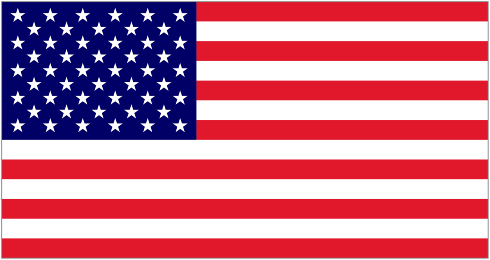 English
 Spanish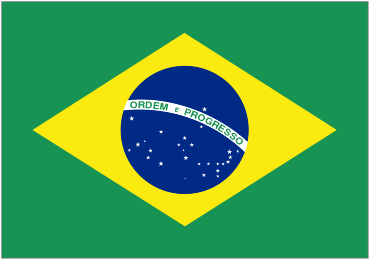 Portuguese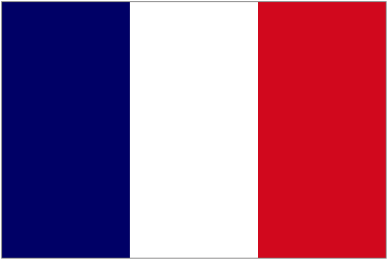 French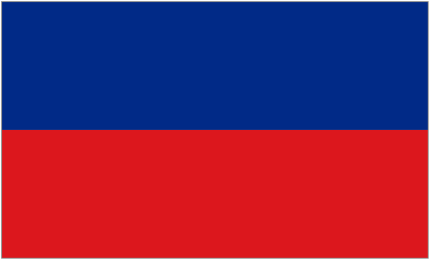 French -Creole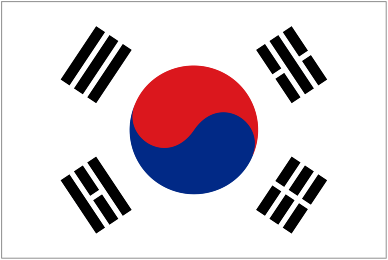 Korean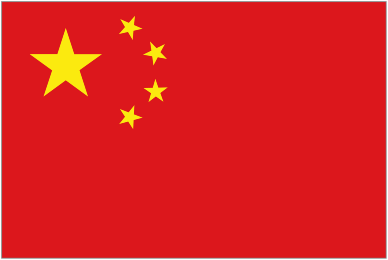 Chinese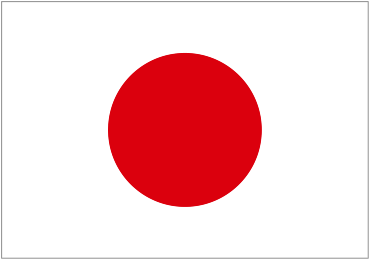 Japanese
Need  These Same Services In English?