Bring your book, website blog, or podcast to a whole new audience!
Ket-Go Translation covers text and audio dubbing translation so you can reach a wider audience who may be missing out on what you have to offer.
Languages include but are not limited to: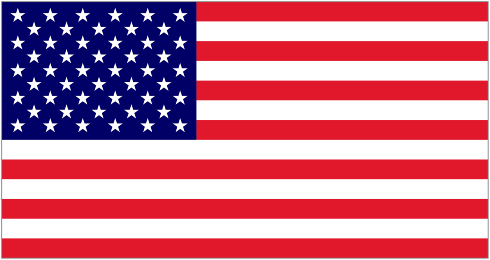 English
 Spanish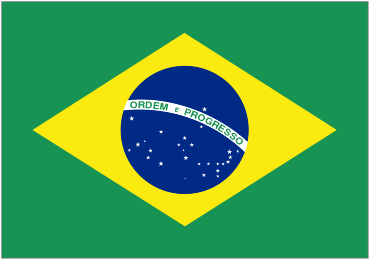 Portuguese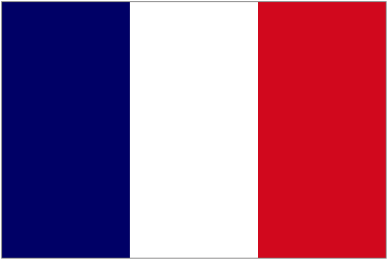 French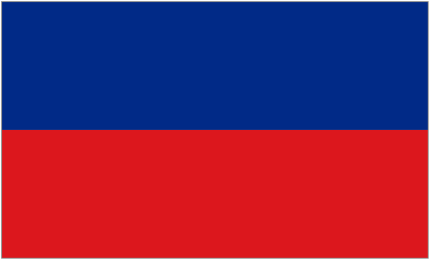 French -Creole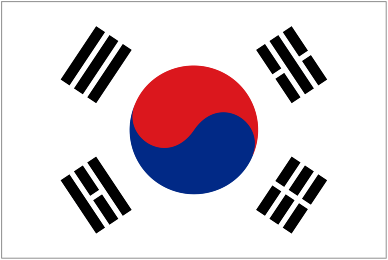 Korean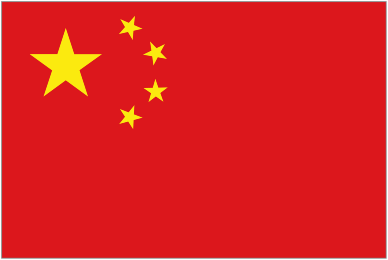 Chinese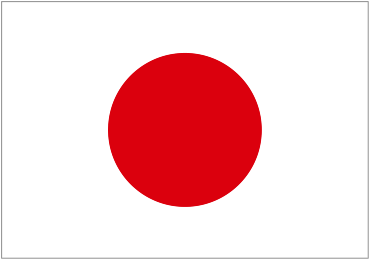 Japanese
Ready to Reach New Audiences and Markets? Get Your FREE Consultation!